Trusted Service

Providers Network (TSPN)

ABDM invests significant time to understand our customer requirements, priorities, budget and expectation. In line with these, we then handpick service providers from our trusted network to offer an opportunity to bid for the projects and consult our customers for final decision. It is important for ABDM to avoid any conflict of interest and have a well established process to induct experts and services providers in our trusted network with extreme transparency for our customers. This program ensures that we have thoroughly vetted and inducted a service provider in our network before recommending it to our Customers. This 5 step program consists of: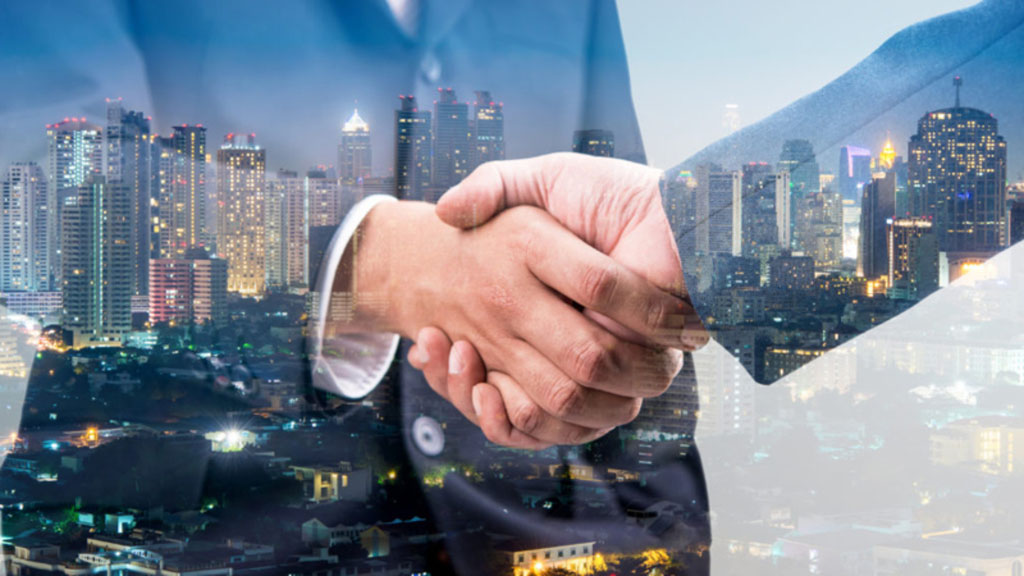 Please sign up below to apply to our Trusted Service provider network (TSPN) program.