We pride ourselves on timely responses to all service requests along with questions and concerns. We provide information through multiple media including periodic newsletters and general management updates. Our ultimate goal is to create a culture that is informed and involved.
Condominium & Homeowner Associations

& Apartment Communities

Central Jersey has a vast variety of Condominium & Homeowners associations and communities. Each community has unique needs based on its layout, assets and recreation mix, changing demographic, infrastructure, age, financials, and vision to positively stand out in a highly vibrant real estate market. These communities are in need of a trusted and highly skilled property management partner to achieve their goals and ensure seamless and timely services to every homeowner of the community. Financial optimization, transparent approach and high quality maintenance are priorities that ABDM will help communities uphold. ABDM deeply understands and connects to these priorities and underlying operational demands to provide peace of mind to managing boards and homeowners.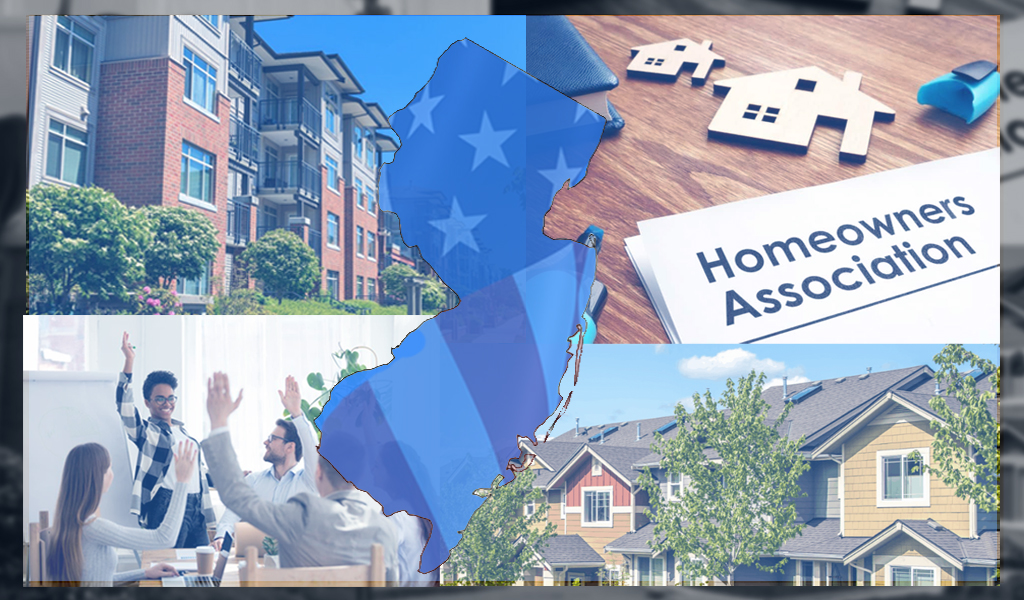 Optimized and high quality maintenance, hassle free and secure process to rent, piece of mind from the complex maze of town requirements to upkeep the property, is on every property owner's mind. ABDM makes this process reliable, easy to understand, and highly customizable. Property owners rely on ABDM to manage their properties and ensure trouble free and sustainable income, year after year, while maintaining the property in top condition.

Estate Owners and Trusts have a wide variety of property management requirements to ensure the upkeep of their massive real estate and complex nature of high end property infrastructure. ABDM offers full spectrum Estate Management services, including, but not limited to, facilitating and overseeing all phases of indoor and outdoor maintenance of the estate which could consist of a group of estates / mansions / leisure properties, vendor management, special project execution, improvements and property transformations, rental management, and township coordination. ABDM is known for its keen attention to detail, exceptional project management, fully transparent – systemic – auditable financials & accounting management, extremely reliable network of quality maintenance experts, and exemplary one stop services for all aspects of an estate. ABDM has an outstanding reputation for the personal relationship it builds with each customer and their stakeholders to deliver beyond expectations.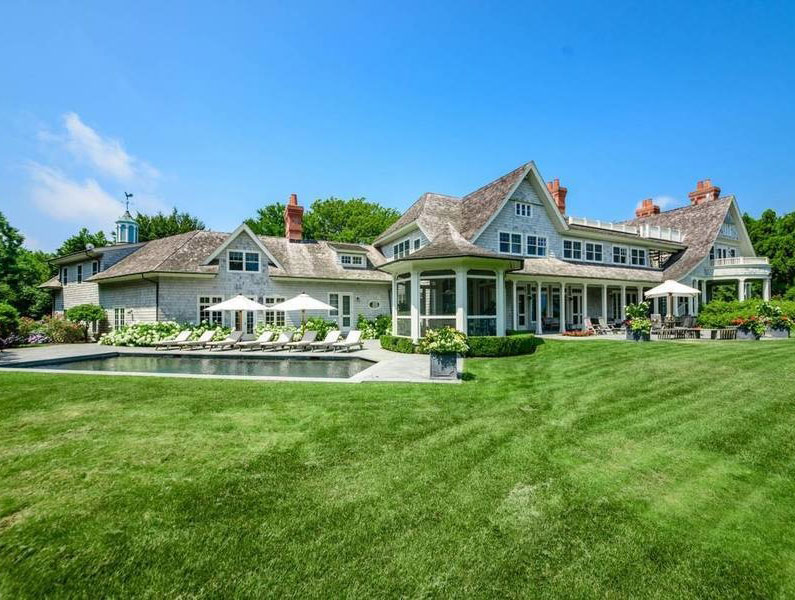 ABDM specializes in end to end property management of unique and beautifully spread properties, offering a broad network of specialized and skilled service providers right from pool and spa, roof, recreation, security system, trees, landscaping, insurance, financials to wine cellar maintenance. ABDM's team relieves the Estate owner from the painstaking work of scheduling appointments, meeting with professionals, going through the requirements/proposal/assessment process and from having to do the actual maintenance coordination themselves. With something to offer to every Estate owner, ABDM facilitates peace of mind by way of quality and trusted services for all your needs.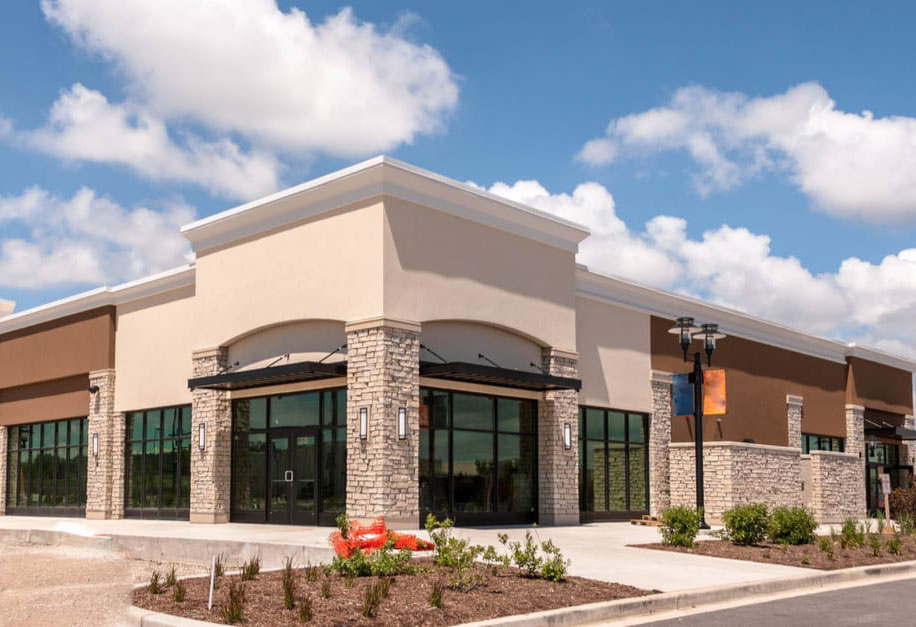 A Commercial Property Manager is an asset to any property owner who does not have the time or experience to market or manage their commercial real estate property, themselves. Experienced, trusted, skilled and highly networked professional Commercial Property Management is a must for investors who are either too busy or simply require peace of mind from the challenges of managing a property. ABDM's extensive service offerings in Commercial Property Management involves being able to prioritize and execute a wide array of tasks such as advertising, marketing, leasing processes, keeping meticulous administrative and financial records, and monitoring all applicable maintenance, taxes, mortgages and insurance updates. ABDM offers rent coordination and responses to tenant needs and issues. ABDM provides systematic reporting (ie. occupancy, rent roll, budget) to the property owner including regular updates on how the investment is faring compared to market and comparable properties.

Managed Communities:
120+ units in Somerset County COA
150+ units in Somerset County COA
200+ units in Somerset County COA
100+ units in Somerset County COA
30+ homes in Hunterdon County HOA
35+ units in Middlesex County COA
185+ Homes in Somerset County HOA
400+ units in Bergen County COA
Homes & Apartments:
More than 400 properties of mixed used portfolio between single family, multi family, condos, townhomes
Estates:
1 large Estate in Somerset county
Commercial Properties:
Multiple commercial buildings with a total of 500+ square footage of office buildings, and retail malls.

Contact us for sharing your unique situation and free consultation.
We are always super excited to assist you in every possible way!
(908) 752-0374
admin@abdmpropertymanagement.com
moe@abdmpropertymanagement.com