ABDM Property Management specializes in well coordinated and efficient property management solutions powered by informative but to the point communication with all stakeholders, irrespective of the kind of properties we support. Super fast acknowledgement and timely response is a must in today's digital world. We uphold the values of a cohesive community by ensuring close interaction and proactive information sharing with and between the Owners (Board of directors, Estate Owners, Landlords, Trust, Committees), Tenants /Resident, Vendors, Partners.
We pride ourselves in timely responses to all service requests along with questions and concerns. We provide information through multiple communication channels including periodic newsletters and general management updates. Our ultimate goal is to create a culture that is informed and involved.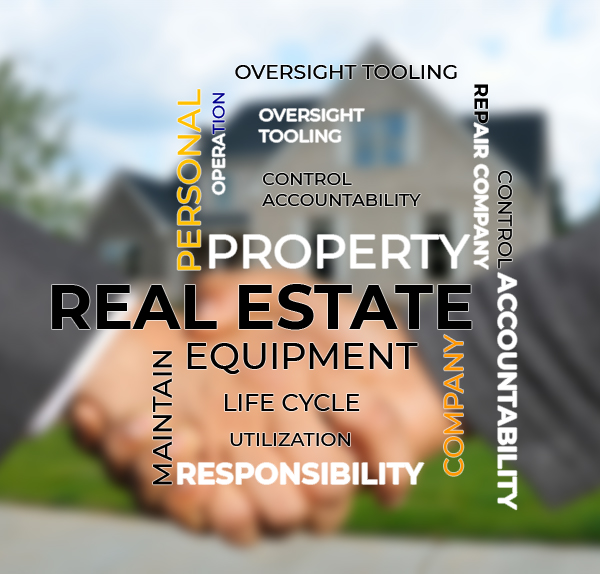 Serving Board Members, Landlords, Commercial Landlords, Condominium and Homeowner Associations, Estate Owners & Trusts in Central Jersey. ABDM, Trusted and reliable partner for managing your properties!!

ABDM Property Management is specialized in effective communication with all of our residents. We uphold the values of a cohesive community by ensuring close connections between the owner (or board of directors) and the management company. Informing residents/tenants about future projects guarantees that our people are fully aware of events and stay connected with their community.
We pride ourselves on timely responses to all service requests along with questions and concerns. We provide information through multiple media including periodic newsletters and general management updates. Our ultimate goal is to create a culture that is informed and involved.
Here are some of the services that we offer: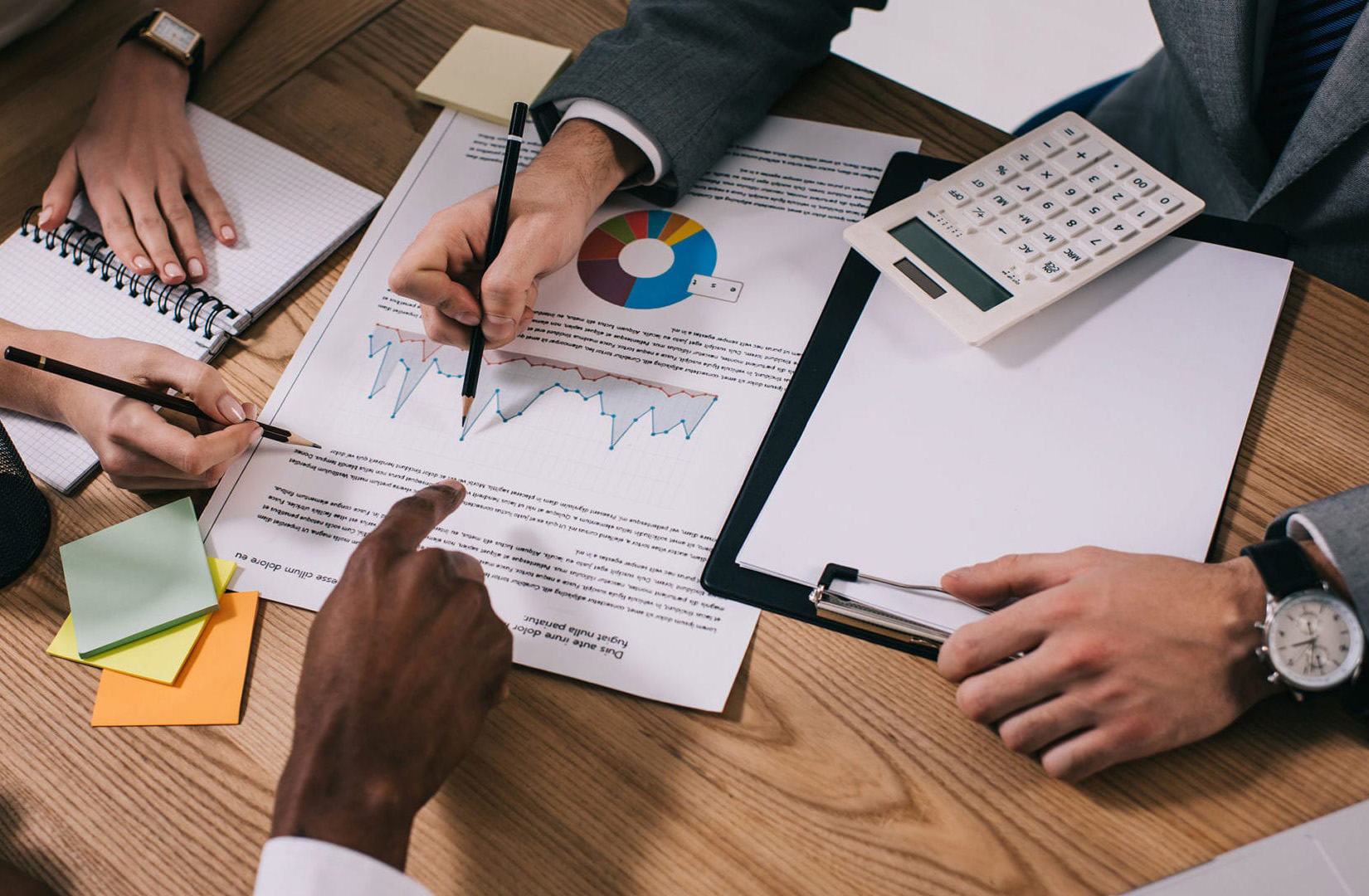 Management of the asset, including but not limited to basic and restricted common areas
Managing resident requests and work orders
Conducting property inspections
Maintaining a record system for all management activities of the property
Bid packages and prepared specifications for all non-routine site services
Preparation of monthly management meeting packages
Continual cost savings and income enhancement recommendations 24-hour on call emergency service
Welcome package to new residents
Preparation of quarterly newsletter
Financial planning for reserve funds
Assistance for replacement study and capital improvement projects
General contracting of capital additions and improvements
Vendor selection management and screening process
Project management and supervision of all vendor projects
Monthly owners meeting organization
Management of rules, regulations, and restrictive covenants
Consulting on all state and federal compliance requirements for properties managed
Preparation and distribution of resident communication (i.e. newsletters, notices)
Enforcement of property violations
Preventative maintenance project recommendation
Move in/move out inspections
Resident surveys
Property website
ABDM works with the Associations, Trustees and Owners to devise a sustainable plan and associated strategies for risk mitigations, quality upkeep of properties along with optimized financial planning. This is important to us so that we guide our customers with appropriate planning for both their short and long-term goals. Some of the aspects of such planning are below:

Onsite Property

Management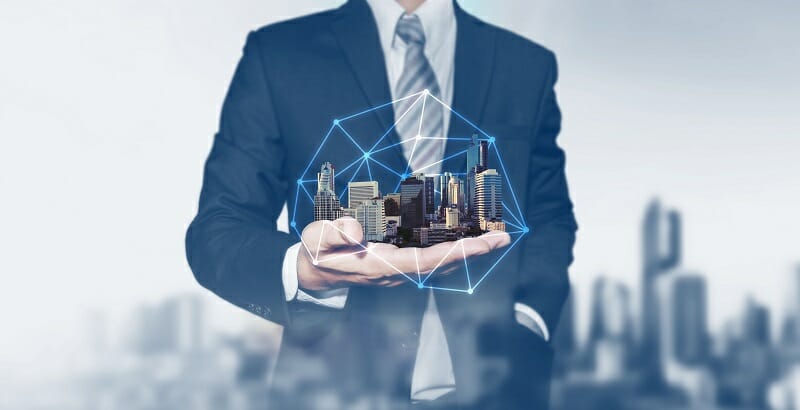 ABDM Property Management provides the following On-Site Services for all of our clients:
On–site real time software system
Site phone system forwarding to main office
Full time backup management and administrative main office support
24-hour emergency cell phone network support
Full or part-time managers and administrators tailored to property needs

ABDM Property Management provides the following Financial & Accounting Services to all clients:
Financial package delivered to the Board of Directors on the 20th of each month
Preparation of budget with the board Treasurer or board representative
Weekly accounts payables check runs
State of the art accounting system through Caliber Software- Cloud based
Preparation and assistance of the annual audit
Billing of monthly association dues
Collection of all monthly dues on monthly basis
Working with the association counsel on all collection legal matters
Assist the board in maintaining and updating the reserve study
Provide multiple ways of payments via online, credit card, ACH, or lockbox services
Utilize lockbox services with some of the largest banks nationwide that are specialized in community associations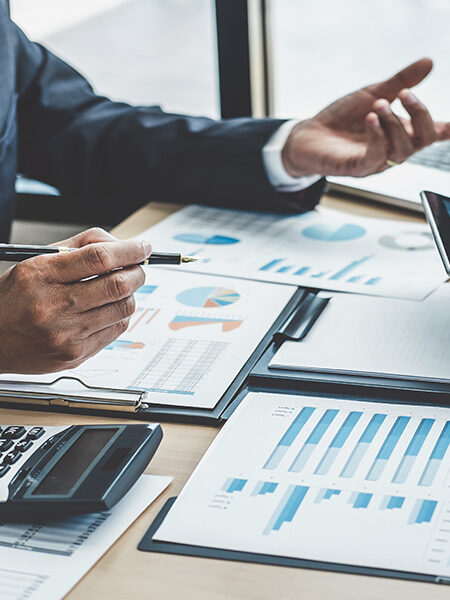 Transition to

Association/Owner/Estate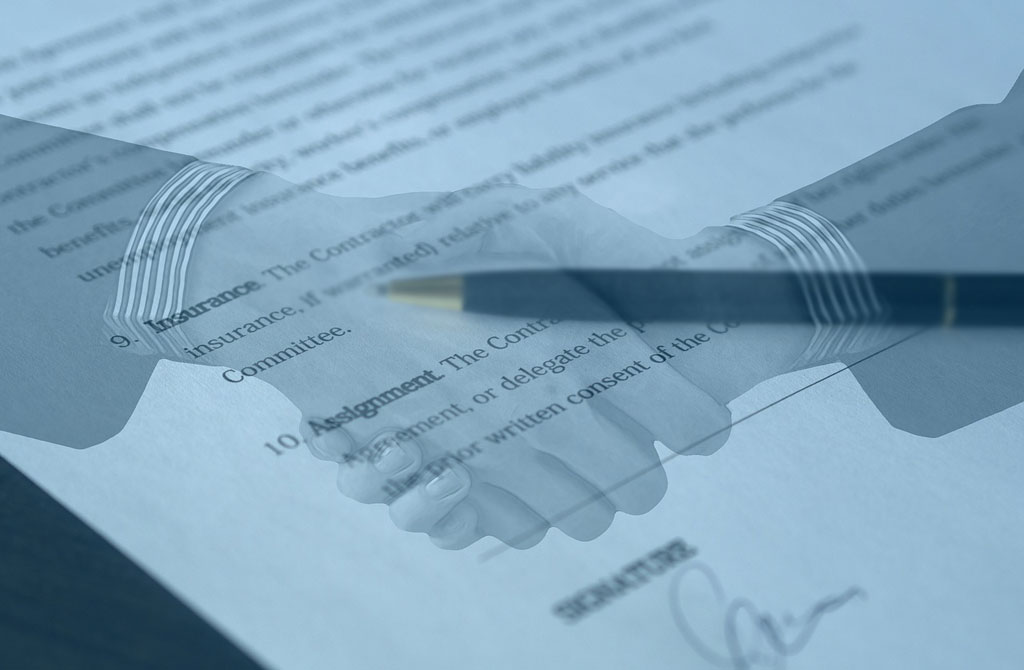 The transition from developer to owner/association is a concern for every board (or owner). Our company reviews all documentation and works closely with the owner (or association) engineer as well as the attorney. The client also stays connected during this process. We provide detailed reports and analysis of deficiencies specified in the transition report, while educating and guiding board members and residents along the way. Our management team has over 20 years of combined experience in successfully working with real estate and property management matters. We have developed a unique ability in guiding clients through the myriad of administrative, physical, and financial requirements during the transition from developer and beyond. We work diligently and build a partnership with the client until an agreement is met.
Emergency and Multi-Channel

Communication Services

ABDM Property Management has emergency services in place for all of our clients.
Our alert services give you the ability to communicate with everyone in your address book via text message, voice call, and email! The two facets of this helpful service are AlertCast and BulletinBlast:
MultiConnect AlertCast
MultiConnect AlertCast was created for community emergencies, however is also helpful for reaching all residents wherever they may be. AlertCast allows users to send messages from the community website via text message, voice call, and email to everyone in their address book.
MultiConnect BulletinBlast
MultiConnect BulletinBlast gives users the opportunity to send text messages and voice calls along with emails to select groups in their address book. Bulletin Blast is helpful for meetings, reminders, and more.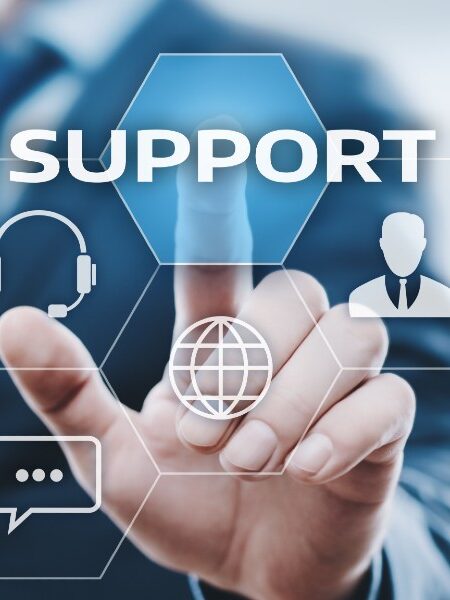 Improvement &

Transformation Projects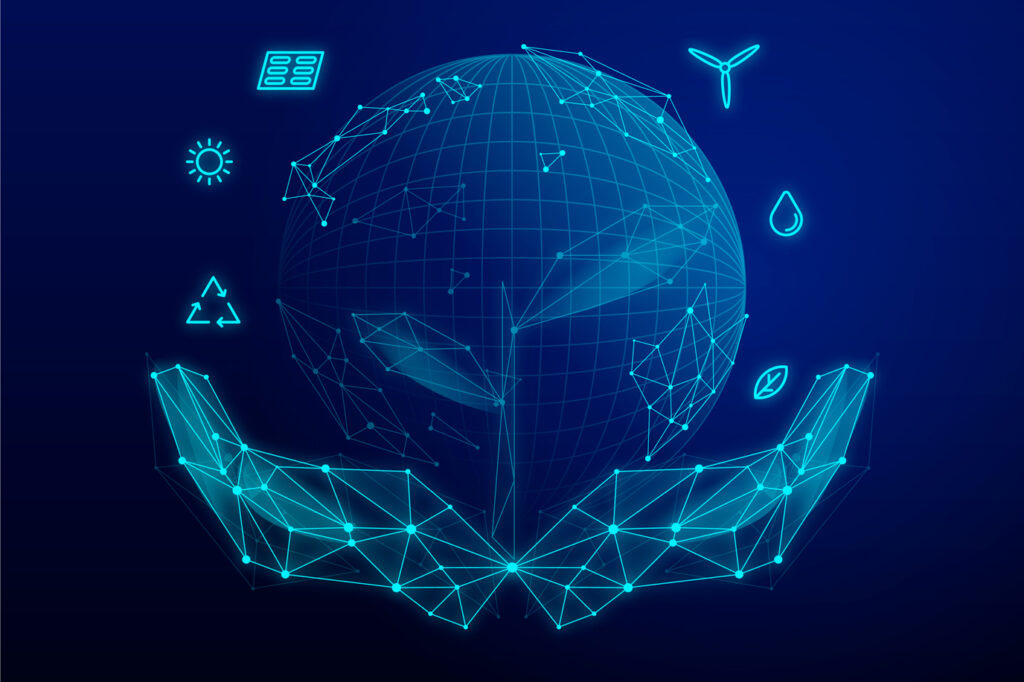 Assistance and preparation of project specifications for non capital improvement projects
Recommendations of engineering firms to develop scope of work for capital improvement projects
Solicitation of Contractor Bids
Develop comparative Cost Analysis once all bids are obtained from contractors
Supervision of Contractors and projects
Preparation of Annual Plan Calendar
Development of annual project list and maintenance plans schedule

Assisting the board with the insurance renewals
Keeping track of all vendor insurance coverage in place
Working with the insurance broker on obtaining multiple insurance bids, and cost analysis
Working with the insurance adjusters on property inspections upon renewal
Assisting insurance adjusters with claim issues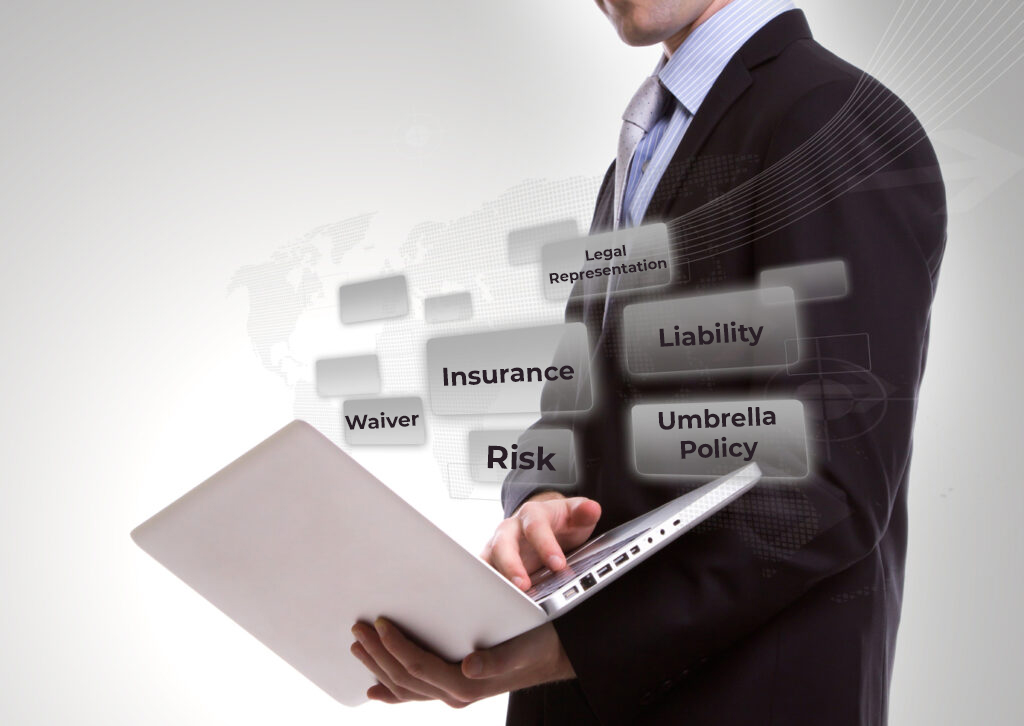 Website Setup

and Management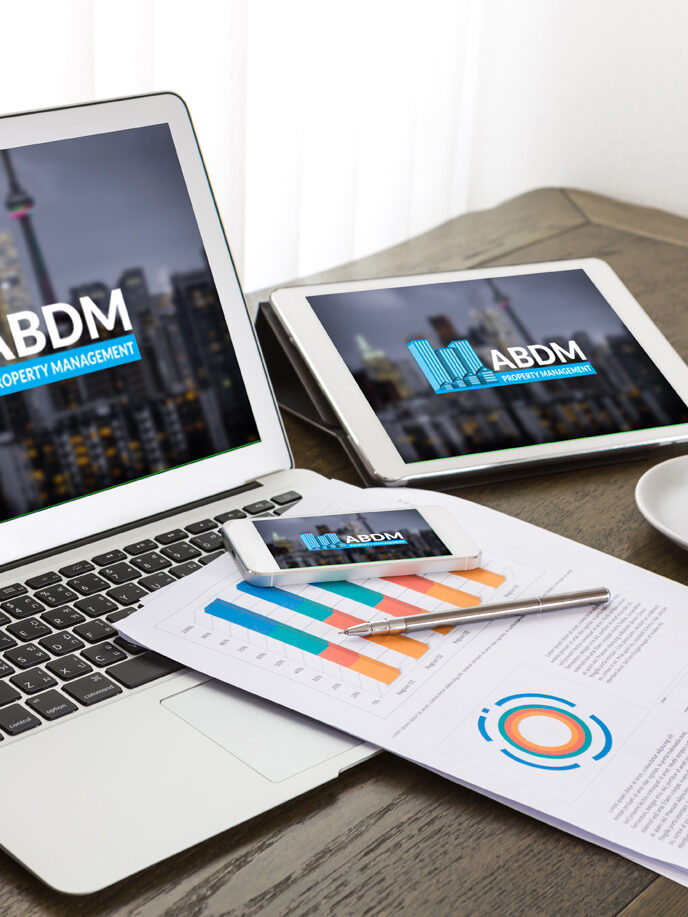 As part of our commitment to excellent service, we offer our clients the option of implementing user friendly and professionally designed community websites. Our websites are exceptionally dynamic, offering both public and password protected resident-specific access links. We offer several features to enhance each user's online presence and increase communication throughout the community!
The Public Area of the website is accessible to the general public, offering each user the ability to showcase their association online. Some of the most popular features available on the public side of the website include:
Classifieds
For Sale or Lease Section
What's Nearby Mapping
Amenities
Contact Us Form
The Private Area of the website is accessible only with a login and password. Some of the most popular features available on the private side of the website include:

Contact us for sharing your unique situation and free consultation.
We are always super excited to assist you in every possible way!
(908) 752-0374
admin@abdmpropertymanagement.com
moe@abdmpropertymanagement.com